I'm trying to print with the smallest possible layer height on my printer. I have 0.5mm nozzle. 0.10mm layer heights are no problem. However, 0.05mm layers heights are problematic. At this layer height the filament jams and unjams randomly inside the nozzle. I had a 25% success rate at this layer height with a fairly simple part.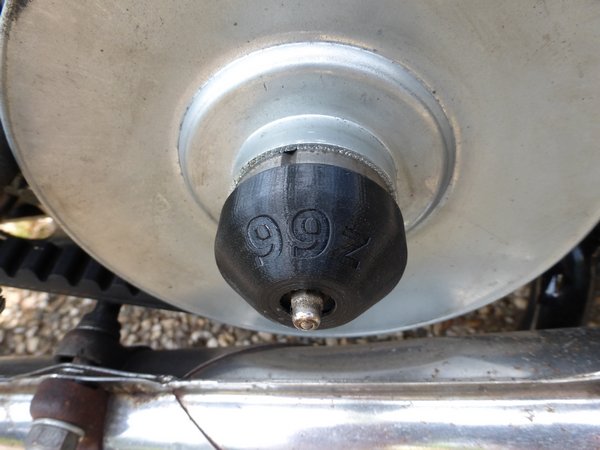 This success rate drops to 0% if I try 0.025mm layer heights. The nozzles always jams immediately. I am not sure what I can do about this. I do realise that the resolution of my Z axis isn't infinitely small. However, I once printed 0.025mm layer heights with another nozzle extruder setup. This setup was horrible but it did print 0.025mm layer heights.
Changing the nozzle diameter for a smaller one is not an option. My XY accuracy isn't good enough for that.
Any ideas how to get this to work?
Edit:
My printer is a custom printer build by myself.
https://fransseo.home.xs4all.nl/Foto's/ ... er/44b.jpg