Im printing a tank, and needed to glue flexpla to regular pla for the profiles on this track:
I tried CA glue and epoxy, and found both really bad. UHU Por was a little better, but still not good. I googled and found this test of glues for 3D printed PLA:
https://www.youtube.com/watch?v=HvIu98A9GA8
Really useful info. So I bought the by far best glue in that test, loctite gel control. Cost me €8 for a bottle.
I bought two, just in case. After gluing 3 or 4 profiles, I couldnt believe it, but the bottle seemed empty! I thought I had a dud bottle, used the second one, same thing. Then I read the small print: it contains 3 gram of glue.
3gr in a (opaque!) bottle which can hold 30 I think. And of which, you probably can only get 2gr out. Thats a few drops! What a ripoff.
I ended up using this Bison "hard plastic glue":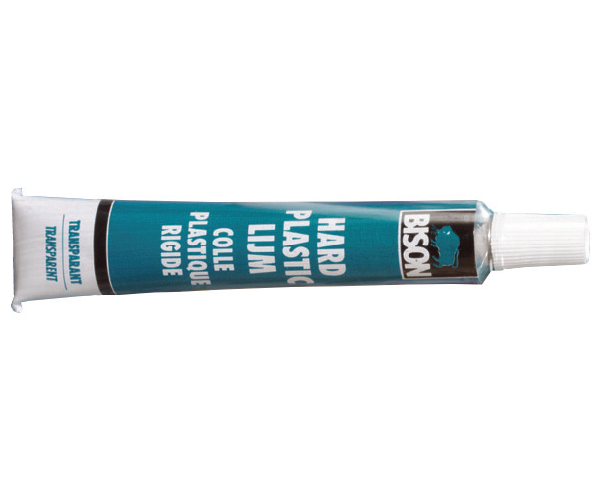 Which worked almost as well, and costs just a tiny fraction. I completed all 84 tracks and the tube still looks full.
I would love if Tom made en episode on glueing 3D printed parts in various materials.